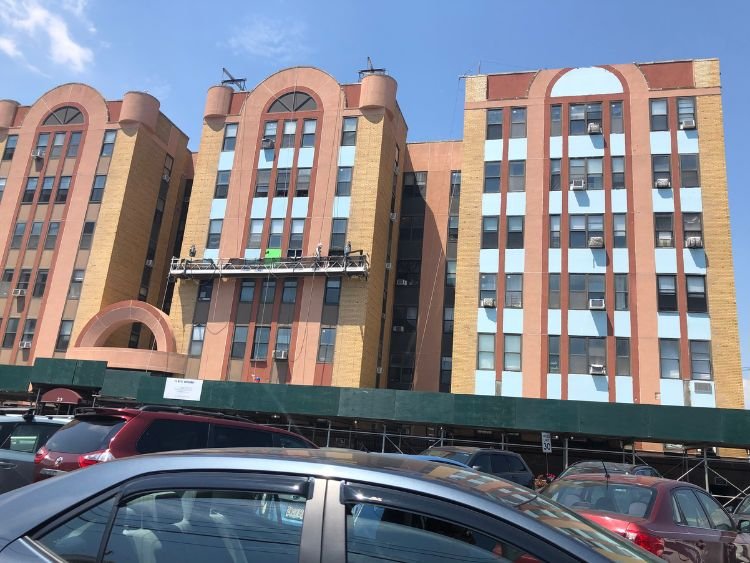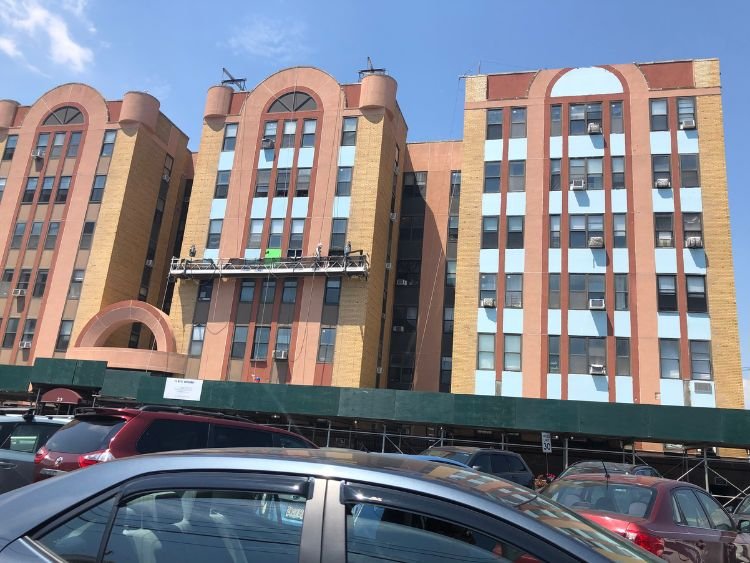 It is necessary to hire an expert whenever your commercial building requires repair and restoration work. Only a well-qualified and trained professional can undertake the complexities and face the challenges of a commercial project. A commercial building is a composite architectural unit built with high structural and environmental standards. These spaces demand superior pre-fabrication and the implementation of top-notch skills and knowledge for spectacular results. Such spaces are designed to offer optimal durability because of excessive foot traffic and the spontaneous use of sophisticated machinery.
So, a multi-story commercial structure requires adequate maintenance to ensure its proper functioning and retain structural stability. Therefore, whether a minor repair work or an extensive renovation job, you must hire a reliable and competitive masonry contractor NY to get things done right in the first shot. When seeking the appropriate commercial contractor for your next project may seem pretty challenging, we have made things easier for you!
Top Tips for Choosing the Right Commercial Contractor
A little research can save you from investing in the wrong place! Here are some important tips to help you hire the best commercial contractor for your next project:
Understand Your Requirements-

Even before you browse through the Internet or go through the yellow pages, know your requirements. It will help you to hire an expert specializing in a specific field. The materials, tools, and skills vary according to the needs. Your search will become easier if you recognize what you are looking for.

Recommendations from Friends and Family-

No one can offer you better suggestions than your closest acquaintances. When someone from your contacts has undergone similar

masonry services

, chances are you will receive genuine feedback. Whether good or bad, you are aware of whom to choose or avoid.

Reputation in the Neighborhood- While you may look for Google reviews always be aware of the fake ones. Many of them are biased and sometimes paid as well. Thus, it is wiser to check out the reputation of a contractor in your area by approaching clients and asking the contractor to provide references for accomplished projects.
Consult more than One Contractor-

Do not stick to the one contractor you meet! It is one of the biggest mistakes you will commit! Always approach multiple contractors and ask for quotations. Compare them and go for the best bid. Your ultimate decision on hiring a

masonry contractor for commercial spaces

should be based on thorough groundwork.

License and Insurance Proof-

Commercial projects demand immense proficiency and superior comprehension. So, it is of utmost necessity that your contractor should be completely licensed, certified, and insured. Using sophisticated tools and shouldering complex responsibilities while ensuring the safety of the project site demands extensive expertise. It also commits to service quality. 

Documented Contract-

Your contractor should provide you with a written contract mentioning the scope of work, budget estimation, and projected delivery time. It will prevent disagreements in future and there will be transparent communication from both ends.
Conclusion
The intricacy of commercial projects and the substantial realm of work will always require professional assistance in any circumstance. So trusting a mason for high rise building like Trice Restoration Inc ascertains you a hassle-free experience with the assurance of quality and durability. The team of adroit experts in the company will aid you in achieving marvellous results. From repair to restoration, you will experience the best of everything! Reach out at 718-747-9200 and book an appointment today. Get started for an unrivalled endeavour to kick off your business to a new level!