Leading Masonry Contractor Queens, NY
We at Trice Restoration Inc. have been providing masonry services Queens for building and restoring masonry damage for commercial, industrial, and institutional projects across the state. Providing quality services within budget and deadlines is our mission. Over the years, we have developed a camaraderie with our clients based on honesty and excellence. From beginning to end, we look forward to collaborating with you.
As a licensed masonry contractor in NYC, we are highly experienced in repairing and restoring brick walls. Our attention to detail and thorough inspections ensure flawless work no matter how large or small your requirements may be.
We also specialize in repairing, restoring, and installing stone, block, brick, concrete, and pavers. The waterproofing and sealing services we offer as part of our New York masonry services are comprehensive. As the best building masonry contractors Queens, we can handle any size project. With our team, we always deliver the best services and solutions.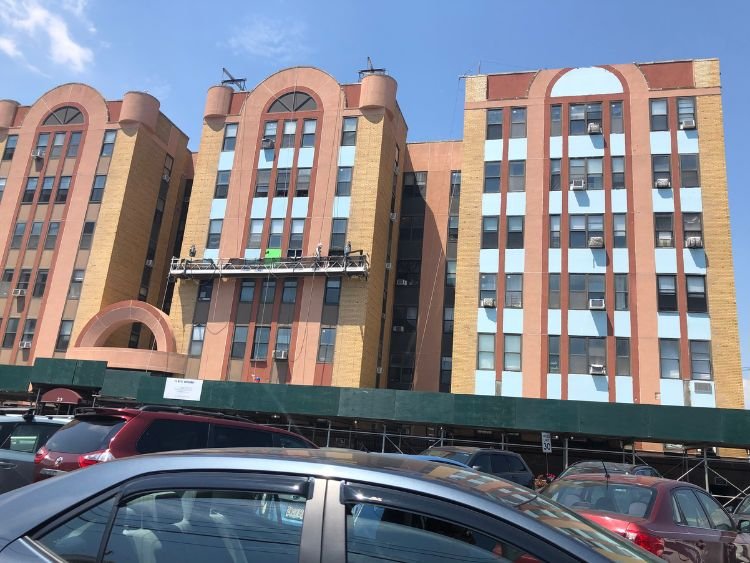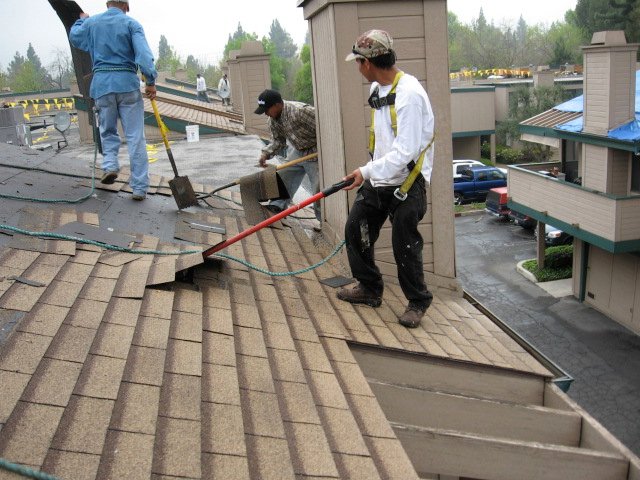 Connect with Our Best Masonry Contractors Queens for Your Restoration Accomplishments
We provide a wide range of restoration and repair services, including walkways, patios, concrete, block walls, brickwork, yard design, hardscape, concrete retaining walls, steps, driveway repairs, foundation waterproofing, stonework, historical restoration, and high-rise building masonry work.
Trice Restoration aims to provide you with the best possible services and solutions in the shortest possible time. The professionals assure complete masonry solutions for all your repair and restoration needs as the best Commercial Masonry Contractors in Queens. We are always available to assist you. 
We encourage architects, specifiers and developers who are looking for a Masonry Contractor Queens to contact us who can design, cut, and fix the various natural stones we work with, both domestically and commercially, around New York City. With the help of our large and modern stone saws, CNC machines, milling machines, and traditional handcrafted stone masonry, we can create any detail and capacity with short lead times.
Why Are We the Best For You?
Experience
With many years of experience, we have perfected our craft at Trice Restoration INC. We are 4th generation masons offering you a century of experience, knowledge, and care. We make sure to satisfy your needs with our perfect solution for all types of restoration and repair work.
Craftsmanship
From our weekly team meetings to our final on-site walk-through, quality, durability, and aesthetics are our top priorities. Our professionals make sure to deliver the best and most immediate solution as per your needs and demand. Every project is taken and accomplished in the perfect manner.

Expertise
All projects have a dedicated foreman who communicates progress and oversees quality work timely, whether a minor backyard or a historic castle repair. hold years of expertise in the industry and are proud of resolving your issues in a timely manner. The experts are available around the clock.

Accountability
Upon exceeding your expectations, we will only accept the final payment. Satisfaction is always our top priority! We make sure our clients are satisfied and smiling with the quality of work and solutions we bring to the table. We keep all the tracks and records for your ease and maintain complete transparency.
Great Communication
Our communication system is excellent and easy to use. Assuring our clients with immediate replies is always our top priority. We are available on calls and by email as well as you can feel free to contact us in person. Our team prioritizes clients' needs before anything. So get in touch with us anytime and anywhere.
Detailed Orientation
Our experts will review each estimate with you during our detailed and thorough on-site consultation. We make sure to check the on-site completely before assuring you of the solution. After a complete analysis of your project, an experienced and skilled professional will take up your problem and will provide you with an immediate solution.
4 Top Reasons to Choose us
KNOWLEDGE
Our masonry services NY include stone, brick, concrete, block, tile, marble, and stucco. The masonry tradespeople we have assembled are some of the best in the business. You can simplify your search and save time and money by dealing with one company.
QUALITY
As a brick-and-stone company, we provide outstanding customer service and offer guaranteed results.
SERVICE
The professionals on our team understand the importance of customer relationships. As part of our service, we will provide you with a fair price and offer you the best possible options using our latest products.
PRODUCTS
In addition to Bradstone, Mason's Masonry Supply, Betz Cut Stone, and Hanson HeidelbergCement Group, we have selected suppliers that offer the highest quality brick, stone, and related products.
Connect with our experts today for your Masonry Solutions.
Frequently Asked Questions
What types of projects can masonry construction handle?

Masonry projects range from simple mortar replacement to structural reinforcement or even entire wall construction. Trice Restoration INC can handle many masonry construction projects, including brickwork, blockwork, additions, kitchens, fireplaces, fire pits, garden paths, walkways, benches, chimneys, and tuckpointing.

How are bricks and concrete different?

Clay and shale are used in making bricks, and a specially formulated cement mixture is used to make concrete pavers. Due to their high compressive strength, concrete pavers are excellent for driveways, walkways, patios, etc.

Can I repair my broken chimney using masonry construction?

Yes. If your chimney is broken, contact us as soon as possible. No matter what happens or where it hurts, it's hazardous. We can even repair chimney crowns. Cement covers the top, flat part of the chimney crown. In most cases, the chimney top slopes to shed water while protecting and holding it together.

Clay and shale are used in making bricks, and a specially formulated cement mixture is used to make concrete pavers. Due to their high compressive strength, concrete pavers are excellent for driveways, walkways, patios, etc.

What Should licensed masonry contractors hold?

Yes, licensed masonry contractors must hold all necessary state licenses and certifications related to their trade: masonry construction.