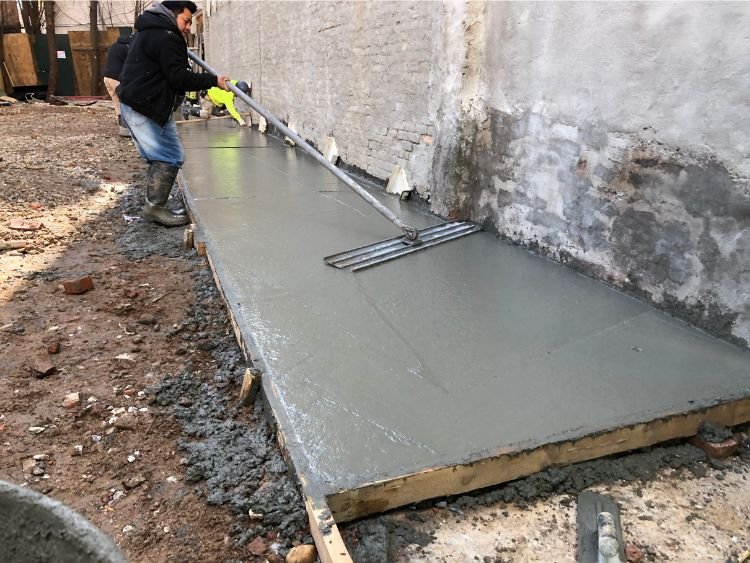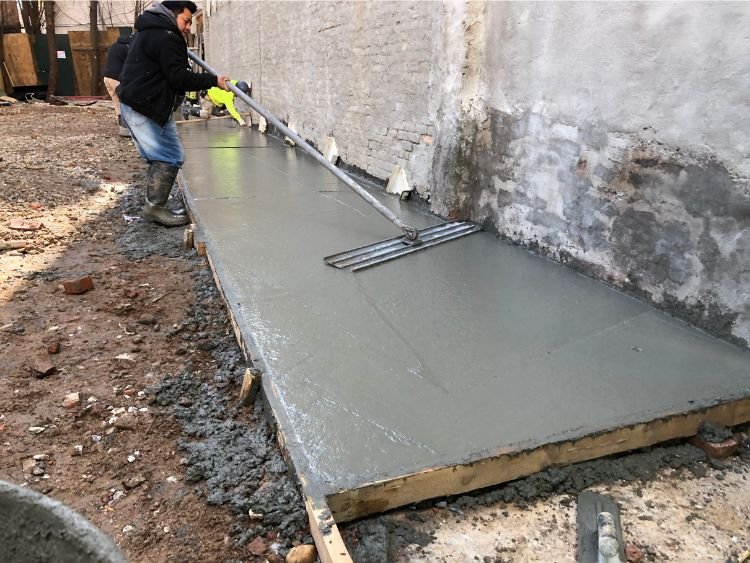 The waterproofing of construction units, whether commercial buildings or residential projects, is integral in preventing the detrimental effects of water damage. It strengthens the building's infrastructure and offers an extended service life. From the roof and the walls to the basement, each unit requires adequate waterproofing measures for all-around protection. So, to find the right waterproofing solutions, hiring a reliable and reputed contractor is the most challenging task.
While several waterproofing companies are offering fixes for a faulty roof or a damp basement, not many of them can assure the quality or provide a warranty on the services. To ensure long-lasting results, choosing the right waterproofing contractor NY plays a significant role. Since waterproofing is a major aspect contributing to a building's stability and durability, you possibly cannot take chances. Bringing in the wrong man to do the job is a waste of time and money. However, we are not here to scare you or make things complicated, consider the following tips and make your search worthwhile.
Things to Look for in a Waterproofing Contractor
Waterproofing is a considerably huge investment, and you do not wish to go wrong. The use of low-grade raw materials and the lack of adequate skills will debunk its effect over a while. There is a high possibility you will witness the worst than the good!
To accomplish superior-grade waterproofing services New York, look for the following things:
The years of service in the industry signify the relative experience and expertise. Extensive experience means an exceptional grasp of the execution of the appropriate skills and techniques. Facing numerous challenges and accomplishing multiple projects, it is evident the contractor is reliable to effortlessly shoulder the job responsibilities.
Reviewing past work and checking out the testimonials can provide you with a clear picture of the company's reputation. Satisfied customers imply impressive service quality that you can rely on. Stay clear of contractors with negative feedback!
Online reviews are also a considerably important checkpoint. Though some reviews are often fake and biased, they will provide you with an idea of the company's framework to an extent. You can also ask for recommendations from your friends and family or anybody who has undergone a similar task.
A competent waterproofing company NYC requires having the requisite infrastructure to deliver a project successfully. The lack of manpower and ideal equipment will fall short of dispatching marvellous work results. Thus examining the infrastructure assures service quality and credibility.
With higher investment comes a greater risk of losses! Hence, while hiring a waterproofing contractor in your area, ensure that you are getting a warranty on the services provided. It confirms the quality of raw materials used and the degree of precision. A company that comes without a warranty on the project raises questions about its reliability and authenticity.
Lastly and probably most importantly, always trust a company that is licensed, bonded, and insured. Before running into any other criteria, this should be your priority. It not only affirms the standard of service but also guarantees the safety of the project site.
Takeaway
So, if you are ready to have an exceptional experience, always get your homework done properly! Finding the top waterproofing contractor is surely not an easy task, but going down the right path can lead you to your ultimate goal. To receive free estimation on your waterproofing project and get the best deals, you can always approach Trice Restoration Inc. It is a dedicated waterproofing company, working closely with a team of well-trained and knowledgeable professionals. Get top-notch solutions at the best rates!