The Best Masonry Contractors In Brooklyn
In need of a reliable and skilled Brooklyn masonry professional? Trice Restoration Inc. is the company you're looking for. When it comes to Masonry Contractors of Brooklyn, nobody does the job better than us. Our professional mason crew has extensive industry and commercial building expertise and understanding, guaranteeing your satisfaction.
All around Brooklyn, business and property owners may rely on Trice Restoration Inc for expert masonry work. We provide comprehensive masonry services for every need. Brick masonry contractor, exterior foundation sealing, new block or concrete foundations, foundation repairs, resurfacing cementitious substrates, pointing stone, brick, and block, repairing marble and tile, and constructing concrete walkways, stairways, and patios are all things we excel at.
Whether retaining walls of varying sizes, stone, brick veneer installation, caulking of settlement cracks, or waterproofing, we have got it all covered! We at Trice Restoration Inc are sure you'll be happy with the quality of our work and that we're willing to guarantee it.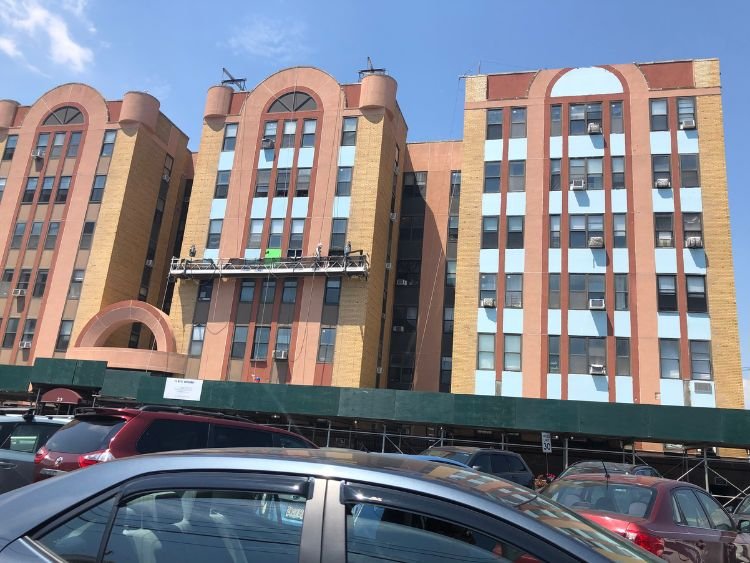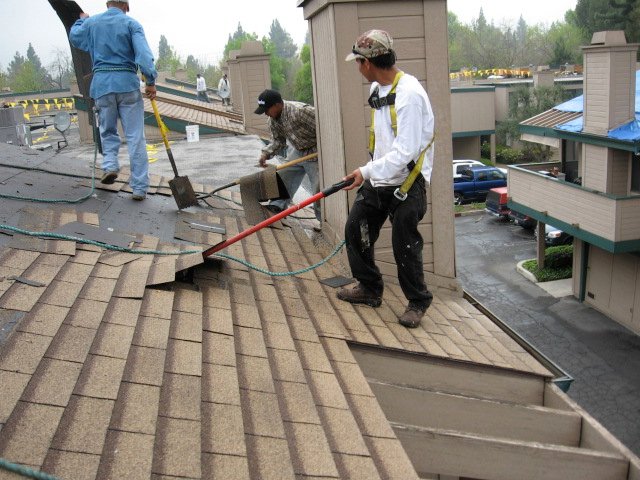 Discover Our Comprehensive Range of Masonry Solutions & Enhance Your Property's Appearance and Durability
At Trice Restoration Inc, we specialize in providing exceptional masonry services that can enhance your property's appearance and durability. Our masonry solutions include brick and stone repair, repointing, tuckpointing, chimney repair, restoration, and cleaning services.
With our industry knowledge, we guarantee among all the Masonry Contractors in Brooklyn has, ours are held to the highest standard. Whether you want a long-lasting solution for structural damage or want to raise the value of your property, our team of professionals can provide the optimal solution for your requirements. Trust Trice Restoration Inc for all your masonry needs and transform your property with our outstanding services.
Why Hire a Masonry Contractor in Brooklyn?
Improving the Appearance of Your Property
We at Trice Restoration Inc know how significant the aesthetics of your masonry work is to you. That's why we provide comprehensive masonry services that boost the structural integrity of your building while also making it seem better. We are the company to call if you are looking for a Masonry Service in Brooklyn!
Ensuring Structural Integrity
Safety is always the number one concern while working with stone. At Trice Restoration Inc., we value safety above all else and make it a priority in all we do. Our certified masonry contractors in Brooklyn are well-versed in recognizing and resolving any safety issues that may arise throughout the masonry building process.

Maintenance Cost Reduction and Increase Longevity
Masonry constructions may incur high maintenance expenses. Trice Restoration Inc, however, uses high-quality materials and methods that lessen the frequency of repairs and upkeep. Our services will save you money and a lot of time, and as we know, Time is Money!

Right Materials and Techniques
Regarding masonry work, Trice Restoration Inc. knows the value of long-lasting results. We employ top-shelf supplies and methods to ensure your masonry job stands the test of time. In Brooklyn, we have certified masonry builders that are experts in building long-lasting, aesthetically pleasing masonry constructions.
A Wise Investment for Property Owners
Completing a masonry job may significantly increase the value of your property. Trice Restoration Inc. provides comprehensive masonry services, such as brick repointing and building restoration, that may raise your property's or business's market value.
Avoiding Structural Damage
With time, masonry may lose its structural integrity. Nevertheless, here at Trice Restoration Inc, we have the knowledge and skill to inspect your masonry project for structural damage and fix it. Our qualified Brooklyn masonry contractors are second to none when restoring and repairing masonry buildings to their original condition.
Get In Touch With A Trusted Licensed Masonry Contractor
We are a licensed Masonry Contractors of Brooklyn, and we are passionate about our craft. To guarantee our clients are satisfied, we use only the best materials and techniques. We strive to meet all our client's requirements and maintain the superior quality of our work!
We at Trice Restoration Inc. are committed to providing excellent service and superior masonry services to our clients. We are a licensed masonry contractor with excellent track record and long-lasting results which satisfy our customer's expectations. So why wait? Contact us now and enhance your property with our world-class masonry services!

Connect with our experts today for your Masonry Solutions.
Frequently Asked Questions
What Are Masonry Services?

Masonry services involve the construction, repair, and maintenance of buildings and structures which are primarily built using bricks, concrete blocks, and stones.

What Are Some Common Repairs Needed For Masonry Structures?

Common repairs needed for buildings and structures include fixing cracks in walls, replacing damaged bricks or stones, repointing mortar, and repairing chimney caps.

How Long Do Masonry Structures Typically Last?

Our masonry services are durable and can last for decades with proper maintenance and care.

What Factors Affect The Cost Of Masonry Services?

Factors like the size and complexity of the building, the materials used, and the labor determine masonry service costs. You should get an estimate from a masonry professional like us, before starting a project.